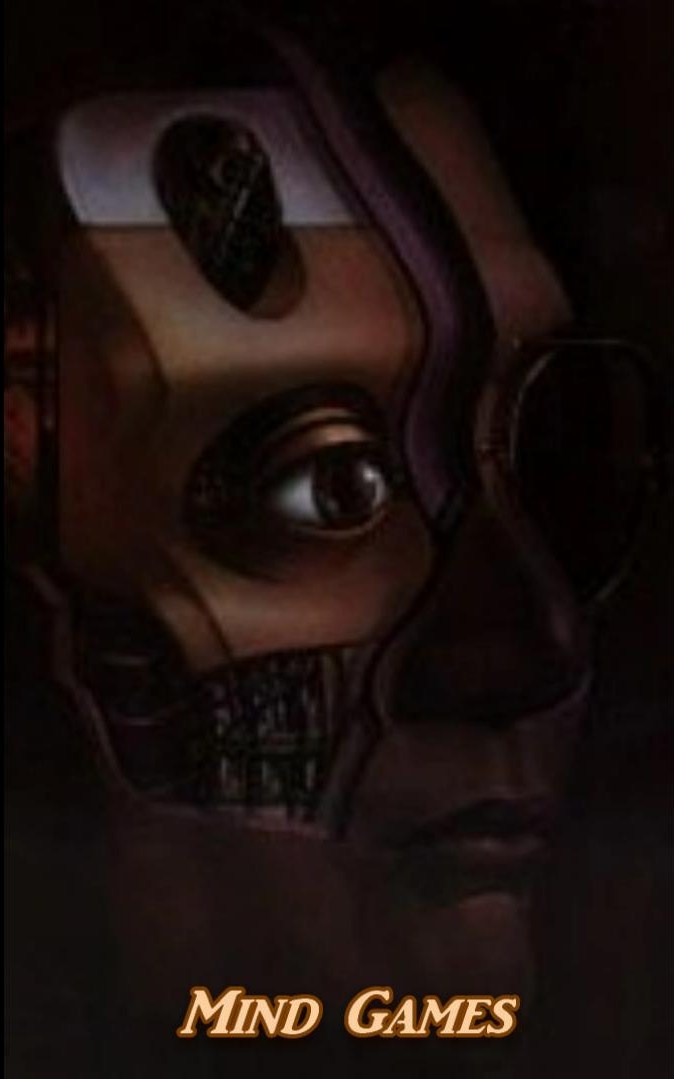 Your mind is sleeping in light, dreaming of shadows
in a great cave of playful games. Why don't you wake up?
The price of enlightenment is the death of all dreams,
for where the great sun arises to its apex, there is
no room for old habits in the darkness of uncertainty.
There is only light and the happiness it brings to the one
awake and beyond reach of the great deceiver.
The Mind is the source; beside It there is no-thing.
The Mind is everything yet it is not a thing or a thought.
The source of your own Spirit is the Mind. To know the Mind
is to know the source and to know the source is to know
the body of nirvana.
It is called body of nirvana because ultimately spirit recognizes
no other as the absolute source of perfect satisfaction.
To deny your spirit the healing light of this Mind, is to instantly
know the world of good and evil and the apparently myriad things
of the world, their cycles including your own aging and mortal body
with its ruling Lord of darkness and pain, the mind.
The seductive drug of the mind is indeed strong and very
addictive once taken. It instantly inverts the light of the Mind and like
in a miracle it reveals divided lights of form and emptiness, positions
of mind to which there is always something for everyone….
Seek not Mind in things, for none of these inversions of the Mind are
ultimately real but empty of self and thus no-Mind. If you want to seek,
then seek at least what is the good and healing light of your true nature.
Like a dormant seed within yourself it sleeps, yet it is directly linked to the
Mind and as such a body of a deathless bodhisattva.
A Buddha to be once fully awakened to the absolute nature of the Mind…
Once recalled as such and allowed to heal a divided and confused spirit into
oneness with the source, there is nothing more to seek, nothing more to find
or attain.
Hence, there is only one way out from the endless mind games of the deluded spirit…
Know thyself, before the arisal and cessation of all things….