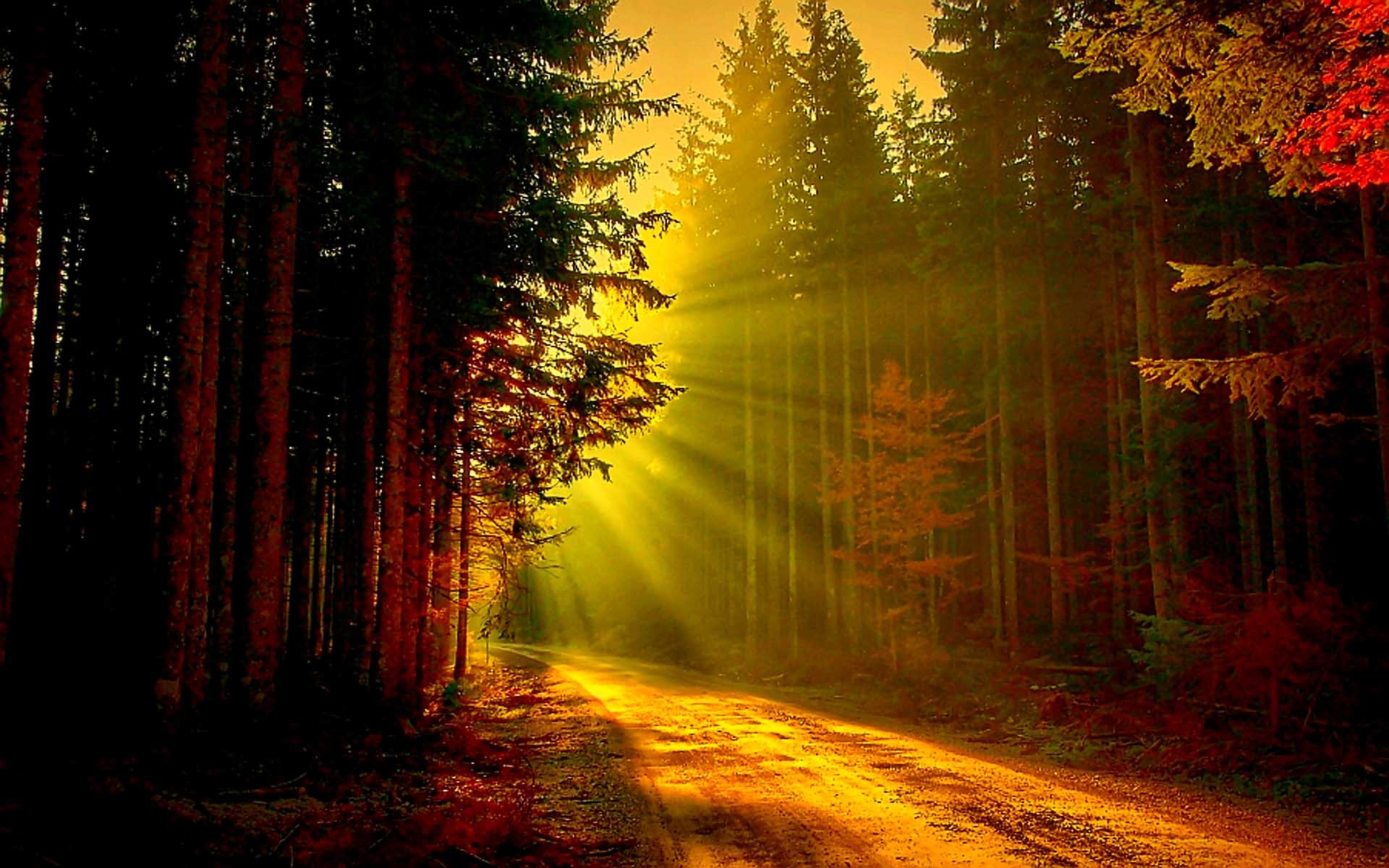 To a mind divided and blinded by the dissonant vibrations of doubt, fear and uncertainty it is very hard to see and choose the right path to salvation. 
One should never forget that ultimately it is the illuminative knowledge acquired in right concentration, Samadhi, that paves the way which brings forth the light that leads to final salvation. 
In Samadhi, the Mind is in a super-concentrated state of self-introspection, which is a purely spiritual activity where the Mind, now completely empty of any attributes is filled with the clear light of its own true nature. 
For you whom still hold doubt, know then, that darkness travels by means of darkness and light travels by means of light. 
If you ever feel you are lost on your comings and goings in the great forest of Samsara, whatever of the aforementioned you choose to plant single-mindedly in your heart, determines the nature of the path you have chosen. 
Tozen