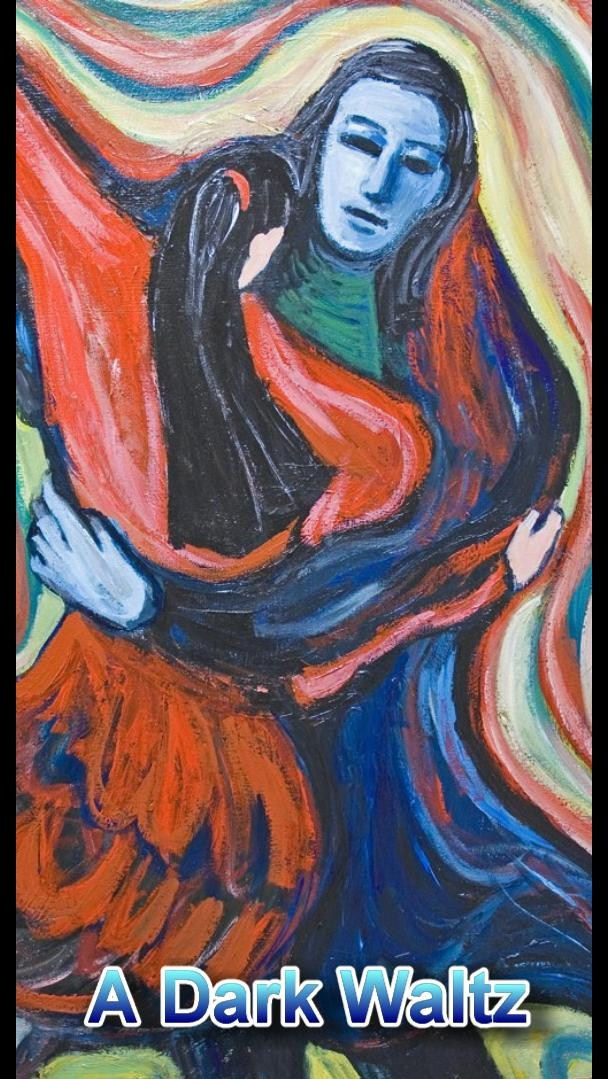 Is it wise to dance in the darkness of your own makings?
If so, how can any path of knowledge aid yourself to dance beyond such clouds of delusion?
What the mind creates it can also uncreate, but to re-define itself as such and nothing else, it need only look upon its own pure reality, its own pure body of absolute truth…
The Dharmakaya, which precedes all interacting positions of form and emptiness…
In such a moment, for lack of a better word, the mind is capable of instantly recognizing its own true nature, its own true self.
This is not an act of will, but an act of purity; right direction and right view, inevitably leading to great enlightenment.
Thus, what is the Mind but a heaven-blown lightning; a mystery, bringing the passionless into full bloom, like a radiant flower of playful presence and boundless delight.
The revealed truth now unfolded is consequently known as right knowledge of self. The end result of right knowledge is right release by the final ending…
Extinction, of the body-consciousness, which used to dominate as a self-dividing Spirit…
What is left is an awakened Monarch, the true, radiant self, as Unborn Mind, free to reclaim his kingdom without looking back on the ignorant dreams of the self-empty…
You see…
It is spirits dream, being human.
Yet, Once the Mind awakens…
And the Dark Waltz winds down…
Where and what is the dream…
In the presence of the real?